For this reason, at Cocote tu ropita, our children's clothing store, we want to recommend you some patterns that will triumph this winter among the little ones. Would you like to know the most tops of this season? Do not lose sight of this blog!
Ladybugs
One of the most original prints for this season are ladybugs. The funny animal prints is something that the little ones love, and in dresses like this one that we show you below it looks great, what do you think?
In this case, the red color of the ladybugs against the background of the gray dress makes a wonderful contrast, which is great for the upcoming Christmas dates.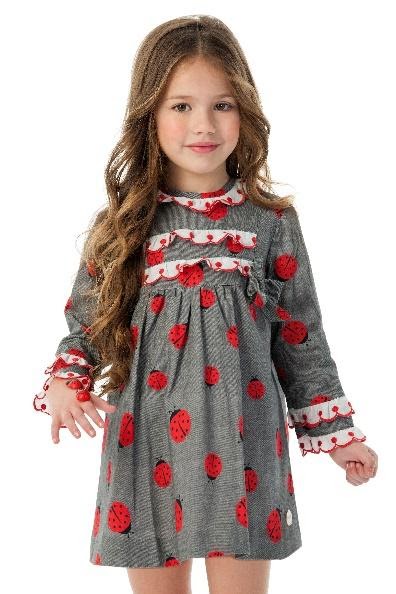 Moles
The polka dot print is a print that in no season goes out of style, and how could it be otherwise, in reverse either. This set of white shirt with blue polka dots is ideal to go to the park any afternoon, or for informal events in which your little ones look ideal.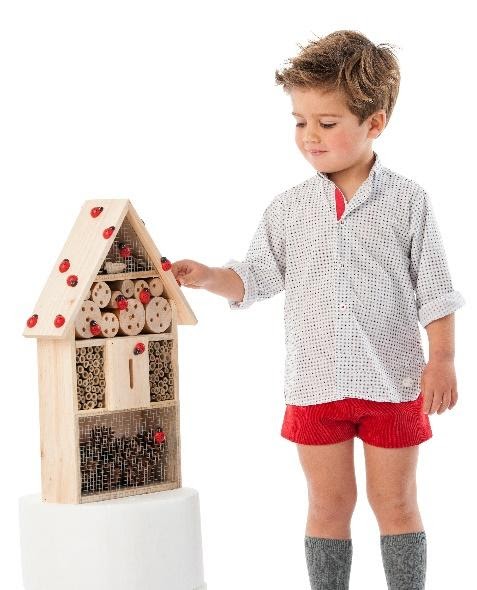 Stripes
A classic in prints that always suits both girls and boys. In shirts and dresses it is a pattern that feels great. In this pink and white dress from the new winter collection of our children's fashion brand we love it, and with the ideal hat!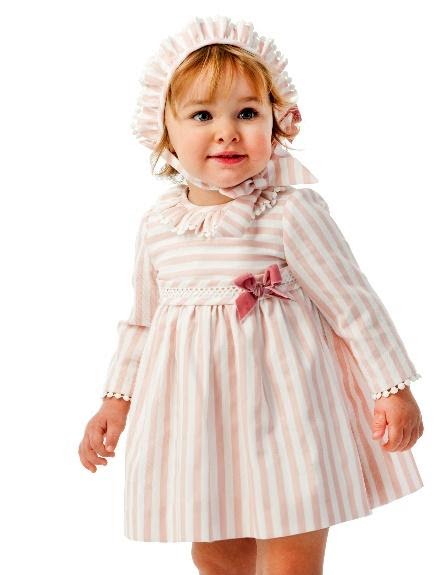 Hearts
A most ideal print for this winter. We love this model in pink with gray hearts, perfect tones for the Christmas events that await both us and the little ones. They are sure to love this beautiful model too!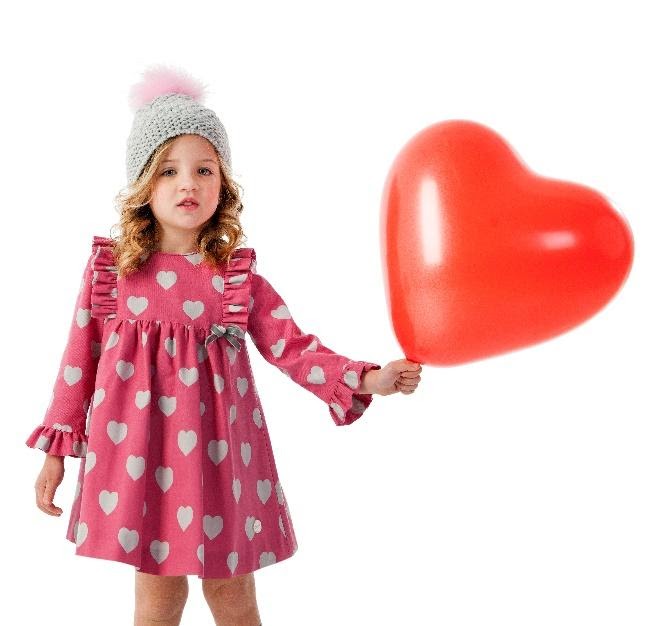 Paintings
We finish with another classic winter print, the squares. It seems to us that it should enter the top, as it is one of the most recurrent patterns for children's fashion garments of this time. It gives us the possibility of combining cold colors with warm ones to give a touch of joy to the clothes.
This little dress seems to us one of the most ideal of our new collection. It is perfect for your little one!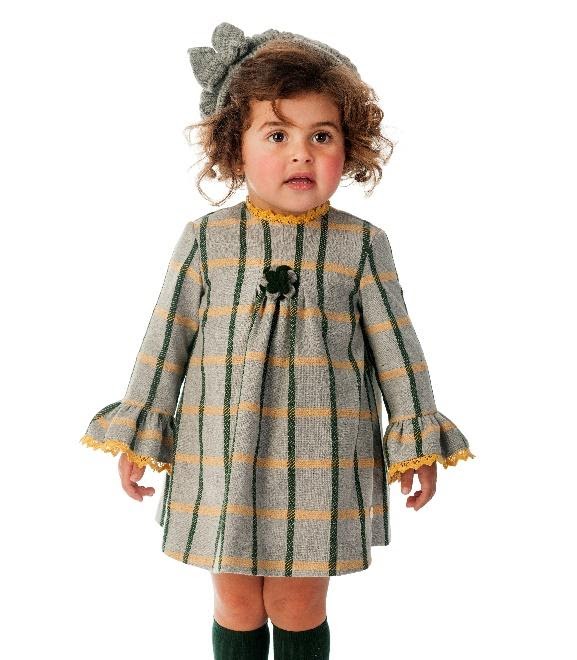 With this top 5 of patterns for winter so ideal, it is difficult to choose just one. From Cocote tu ropita, our children's clothing brand, we hope you liked them, which one do you choose?